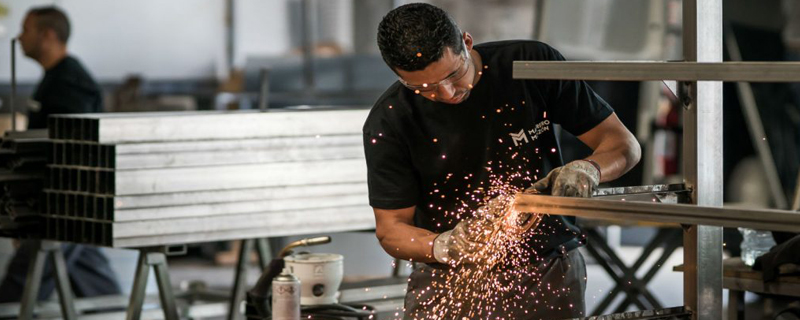 Professionals with extensive experience that do not allow us to provide our services without a high level of quality and competitiveness. We also bet for a product with greater energy efficiency and with a minimum noise level, thus reducing its environmental impact once launched.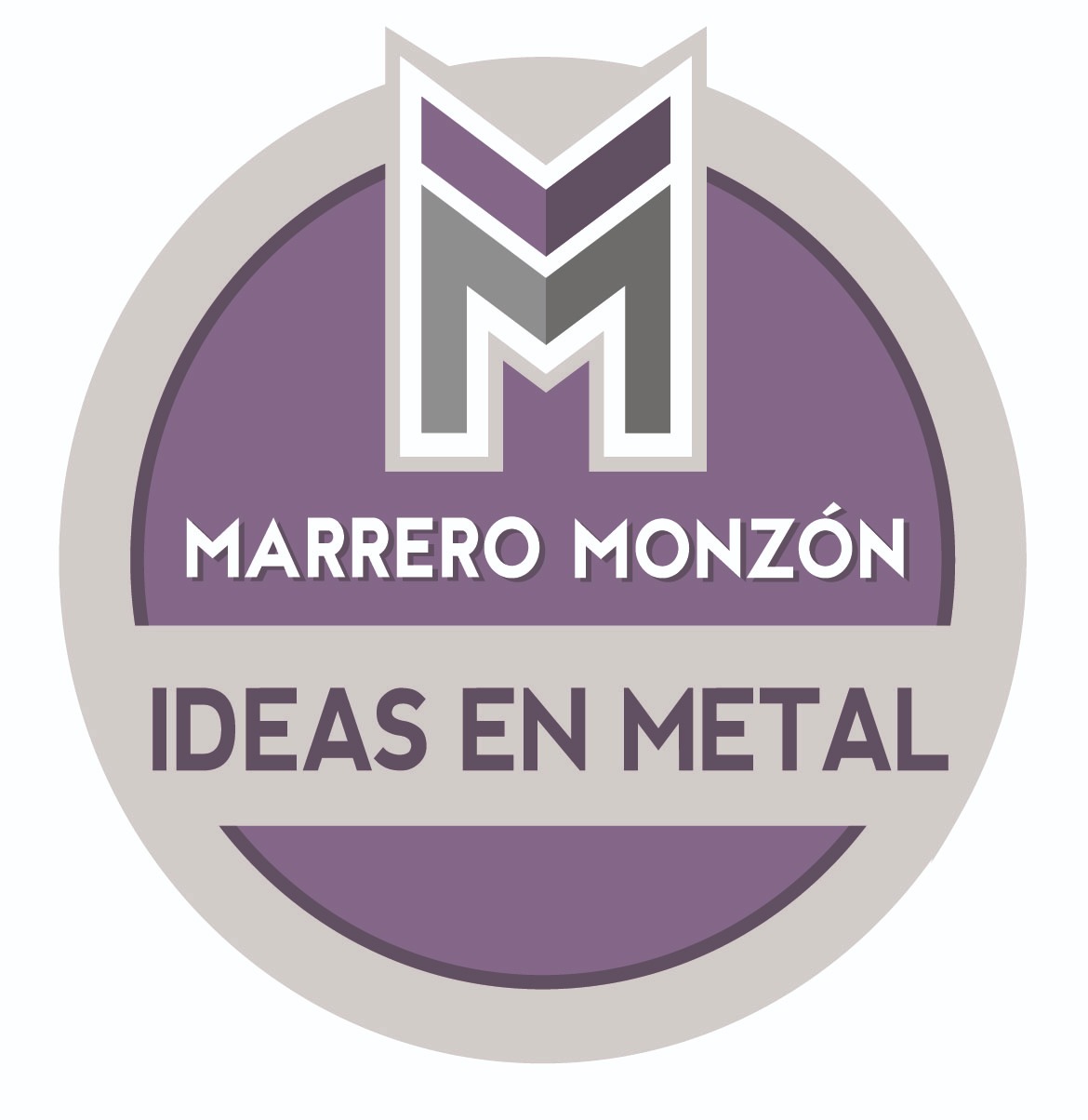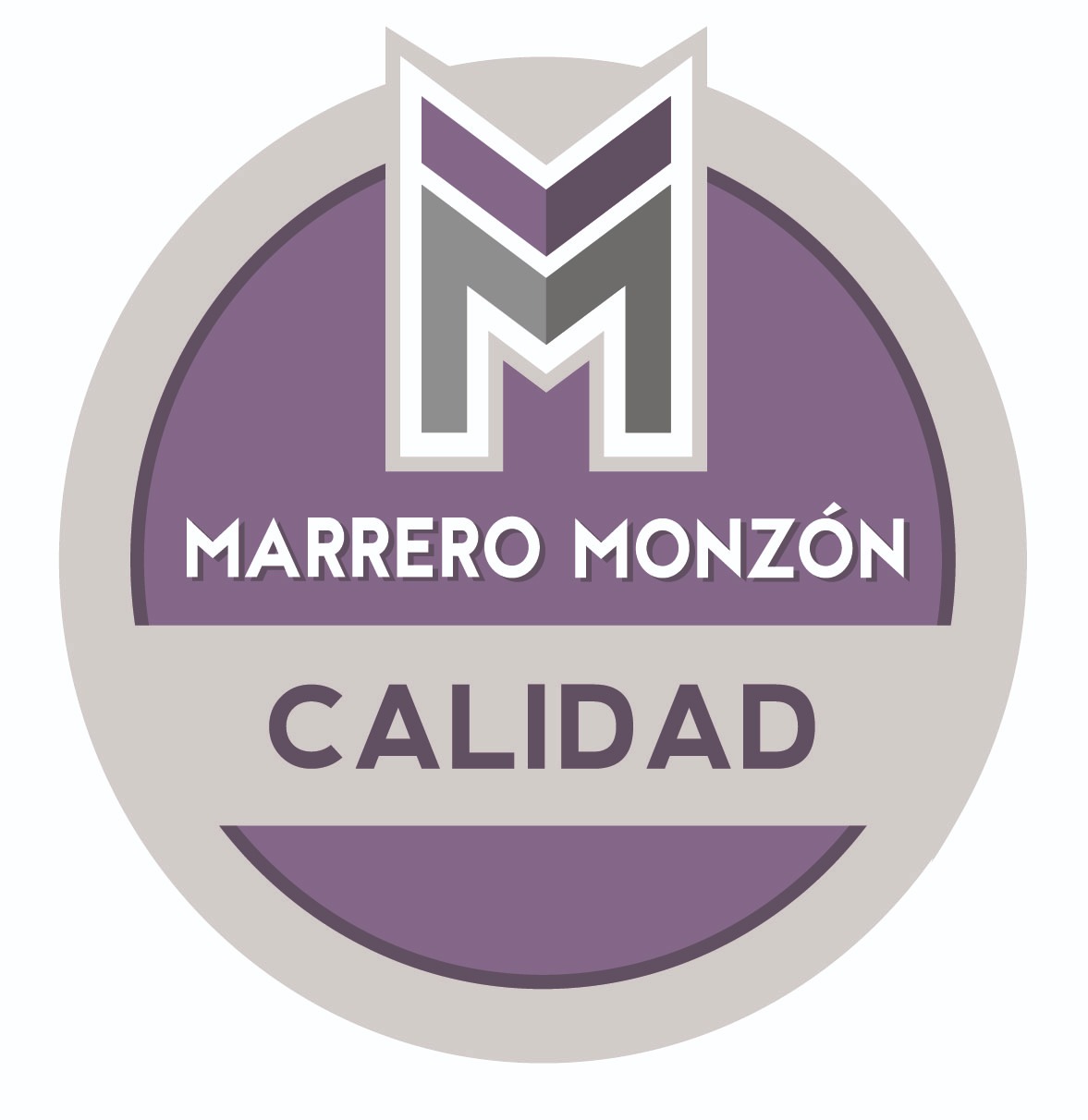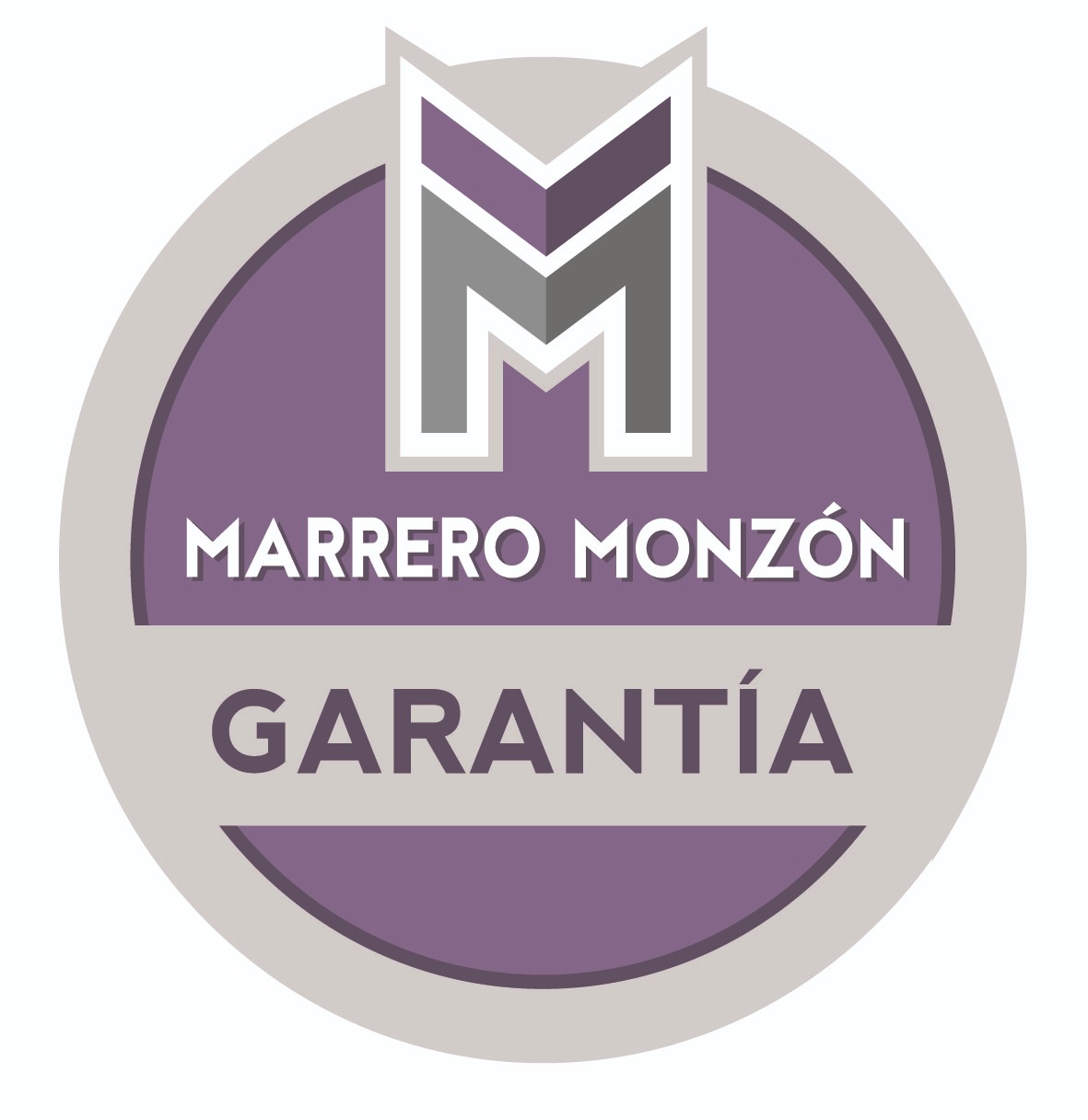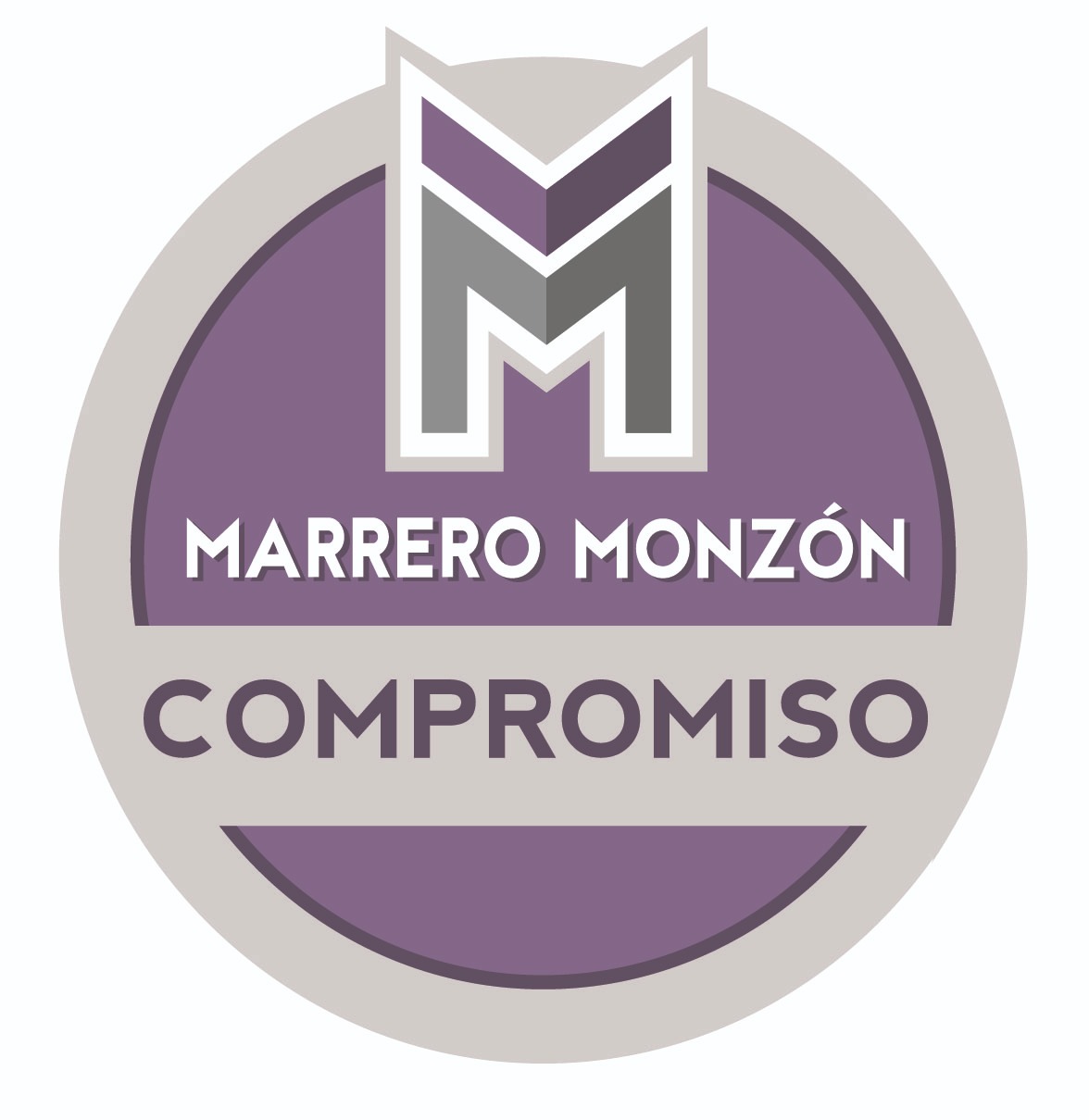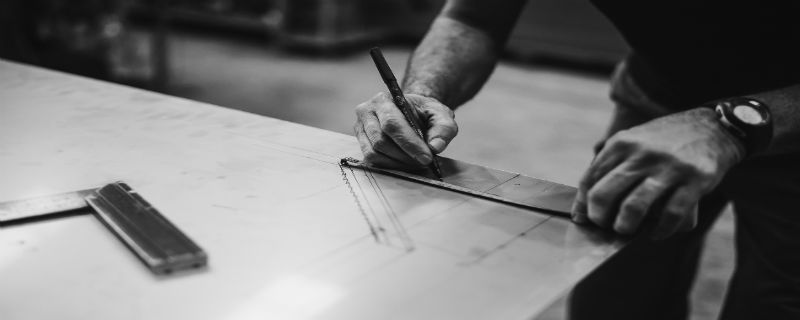 Commitment to Tailored Services. Each of the solutions we designed have been carefully studied to fit the needs of our customers.
The management of MARRERO MONZON S.L, given its activity in the metal sector and aware of its commitment to the environment and its customers, provides the necessary resources to establish a Quality and Environmental Management System in our organization.
MORE THAN 500 CLIENTS ALREADY WORK WITH US.